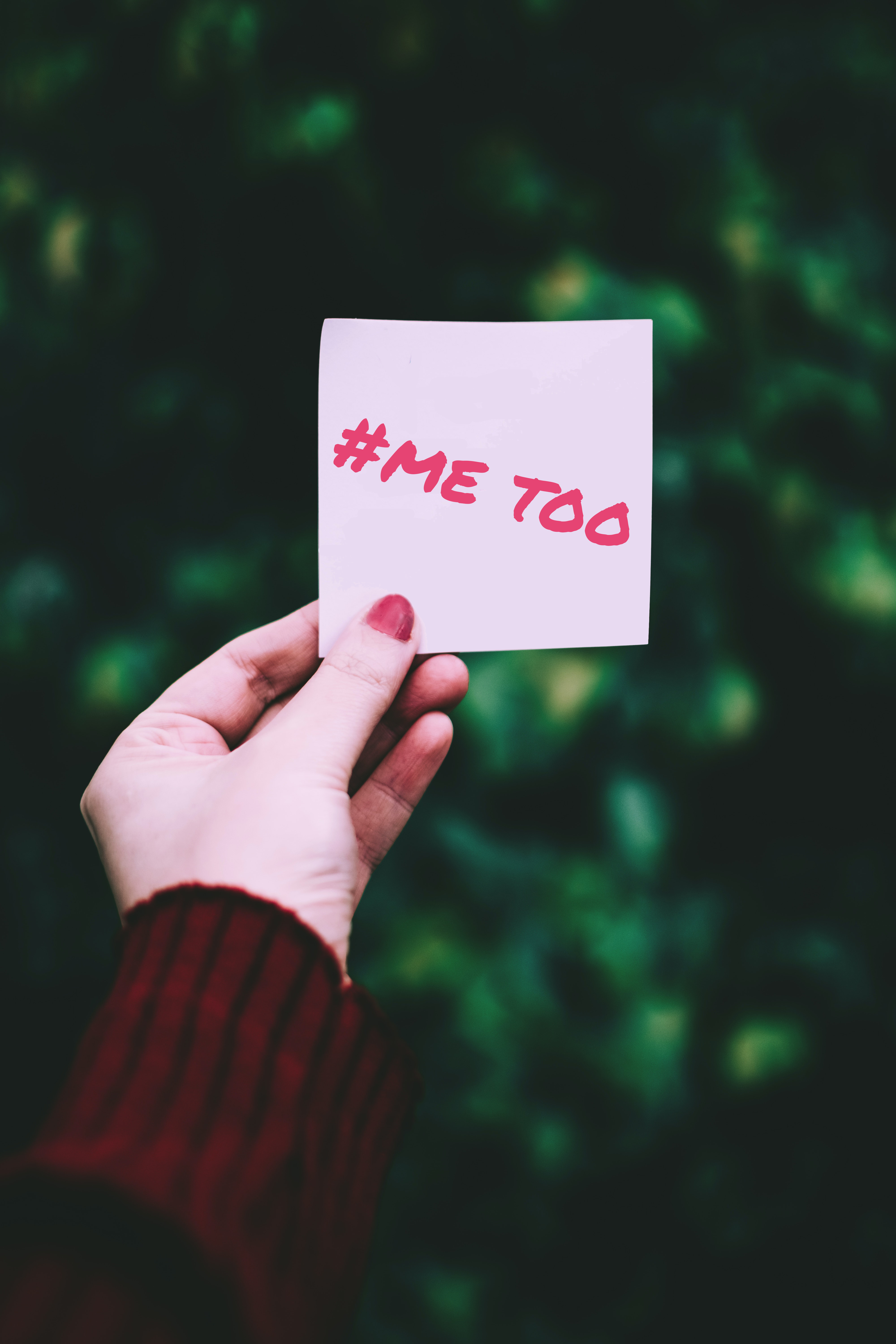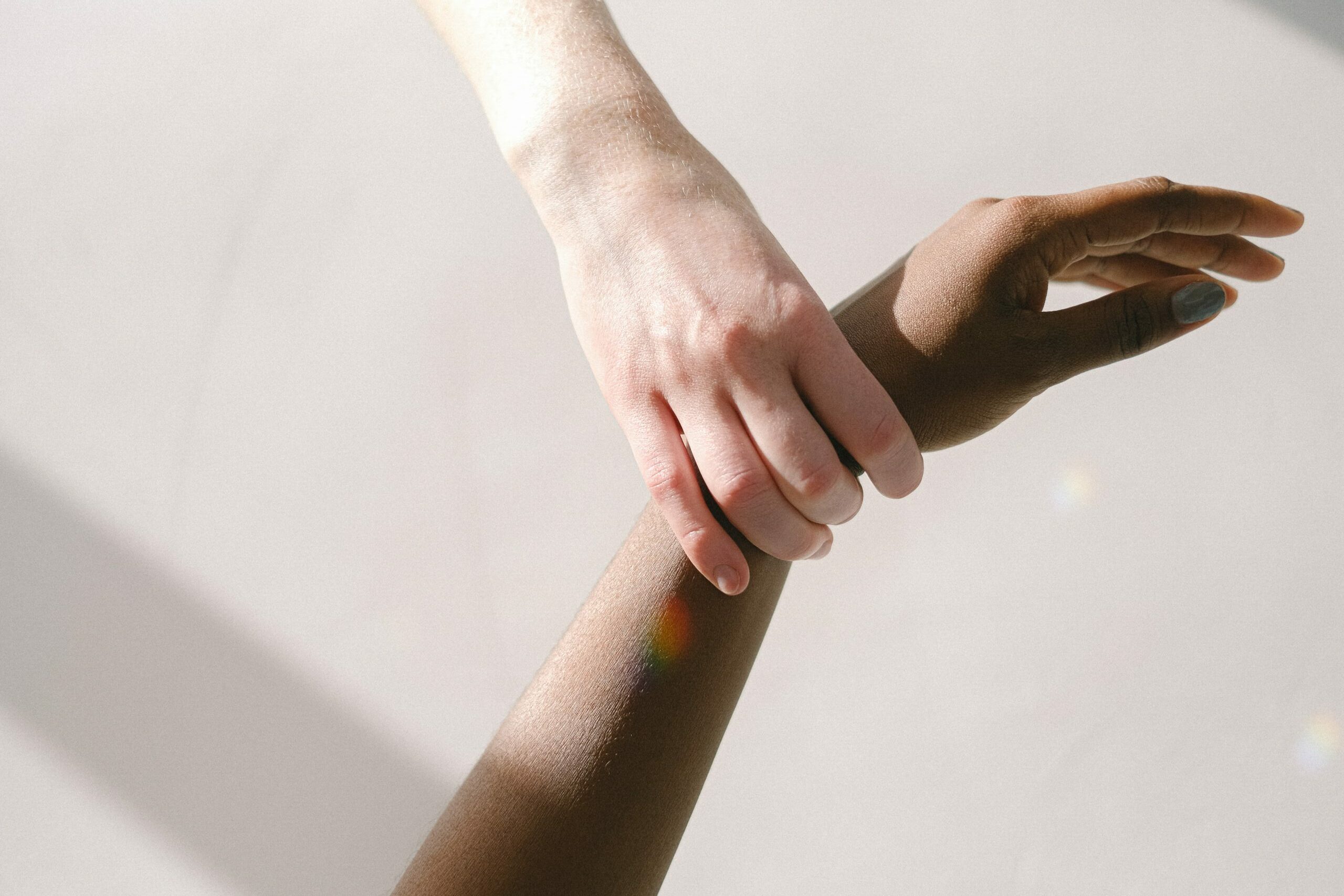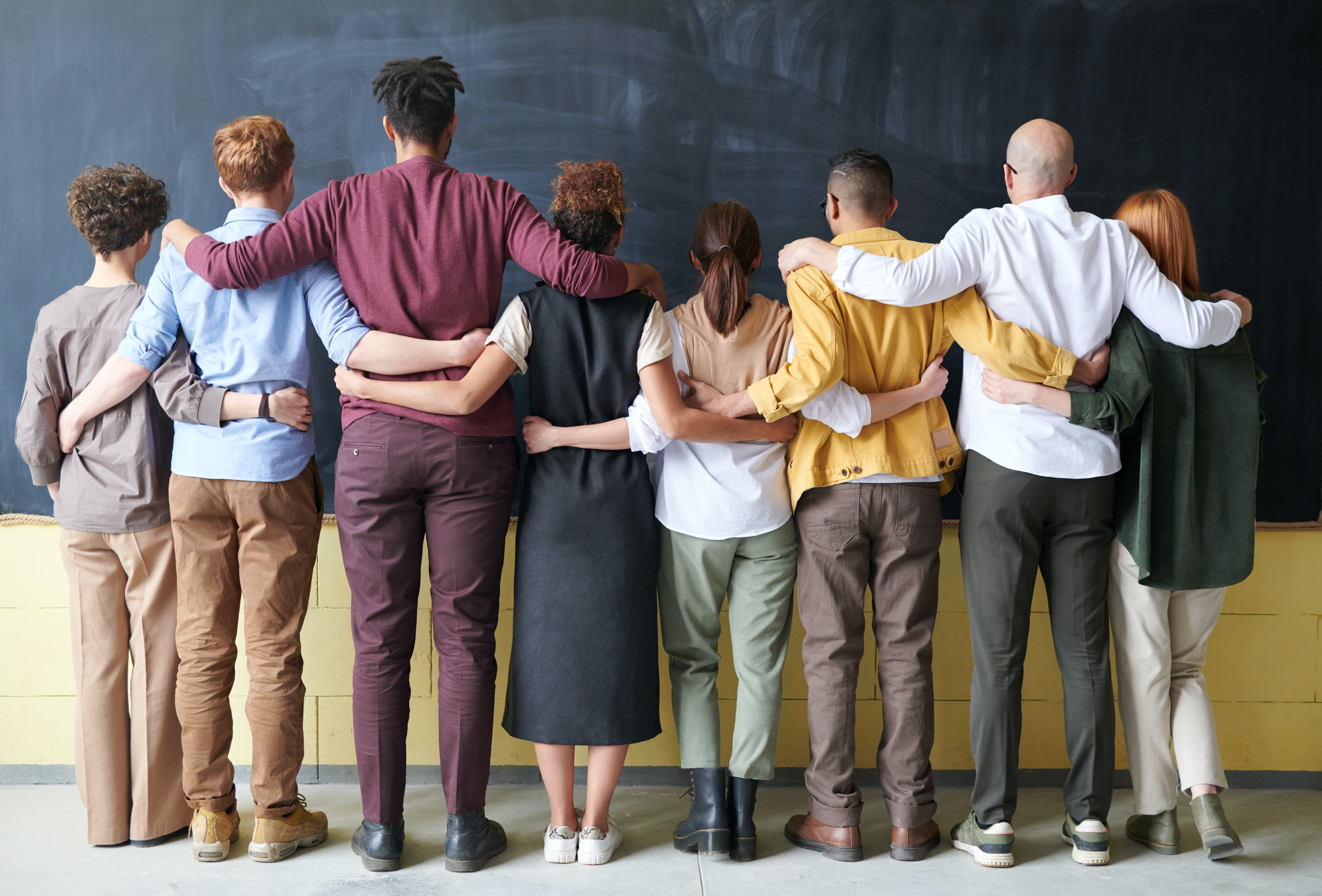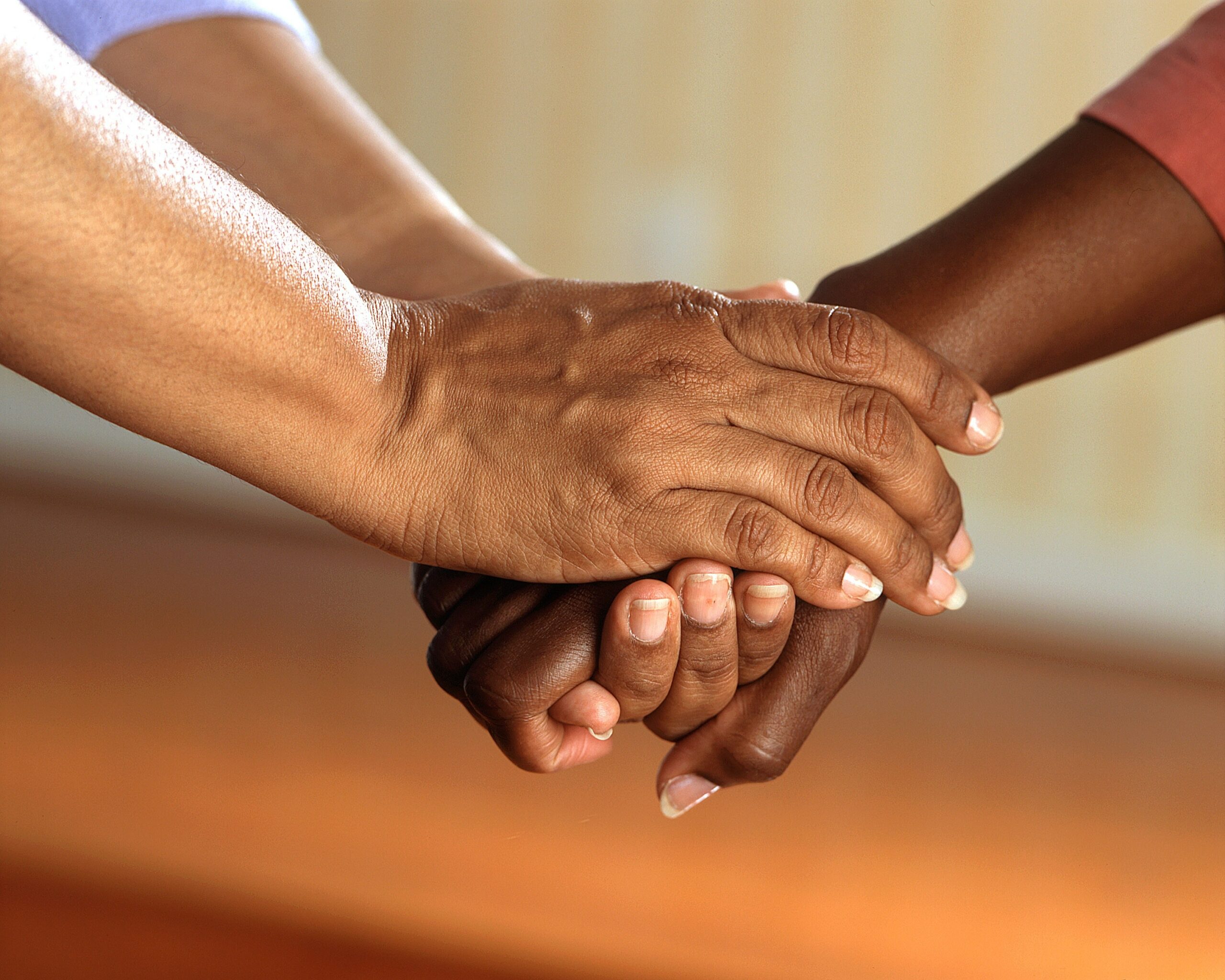 SCROLL DOWN FOR MORE INFORMATION
Our mission is to stop sexual harassment in the workplace and to protect employees from the unwanted repercussions of this, including victimisation and job loss. We offer free of charge information, advice, support and advocacy to get further assistance from our recommended support services, to help empower victims out of it.
We can be your first port of call if you think you are being sexually harassed in your workplace. Included on this site are listed services who can further assist and whose websites provide further information. If you feel you are unable or too scared to get in touch with these services, we can do this for you. We will advocate on your behalf with these services to get you the help you need.
All of our services are free of charge.
Disclaimer: All information provided by our advocacy services are not intended to be legal advice. The site and advocacy phone and email correspondence services are intended to provide access to publicly provided information.
YOUR SAFETY IS OUR JOB
We are a "Me Too" support group run by sexual harassment in the workplace survivors. We are here to stop sexual harassment in the workplace and to empower victims out of it.
FOR WORKPLACE SAFETY
No employee should have to suffer workplace sexual harassment. It is a crime and is a serious offence. We are here to help you if you think you are experiencing this in your workplace.
FIRST POINT OF CONTACT
We can be your first point of contact if you need help and advice. There are no fees for our services. We will listen, advise, then advocate for you to get further help and support if requested.
Support Group
We offer free, confidential group Zoom meetings for potential and past victims of sexual harassment in the workplace. All are welcome to attend for confidential group support, healing, help and advice from fellow survivors, qualified practitioners and related field workers. If you would like to be part of this group please register your details here.
Volunteer
If you are a sexual harassment in the workplace survivor and would like to get involved or help support our group , please do not hesitate to contact us on our 0800METOONZ phone number or our website.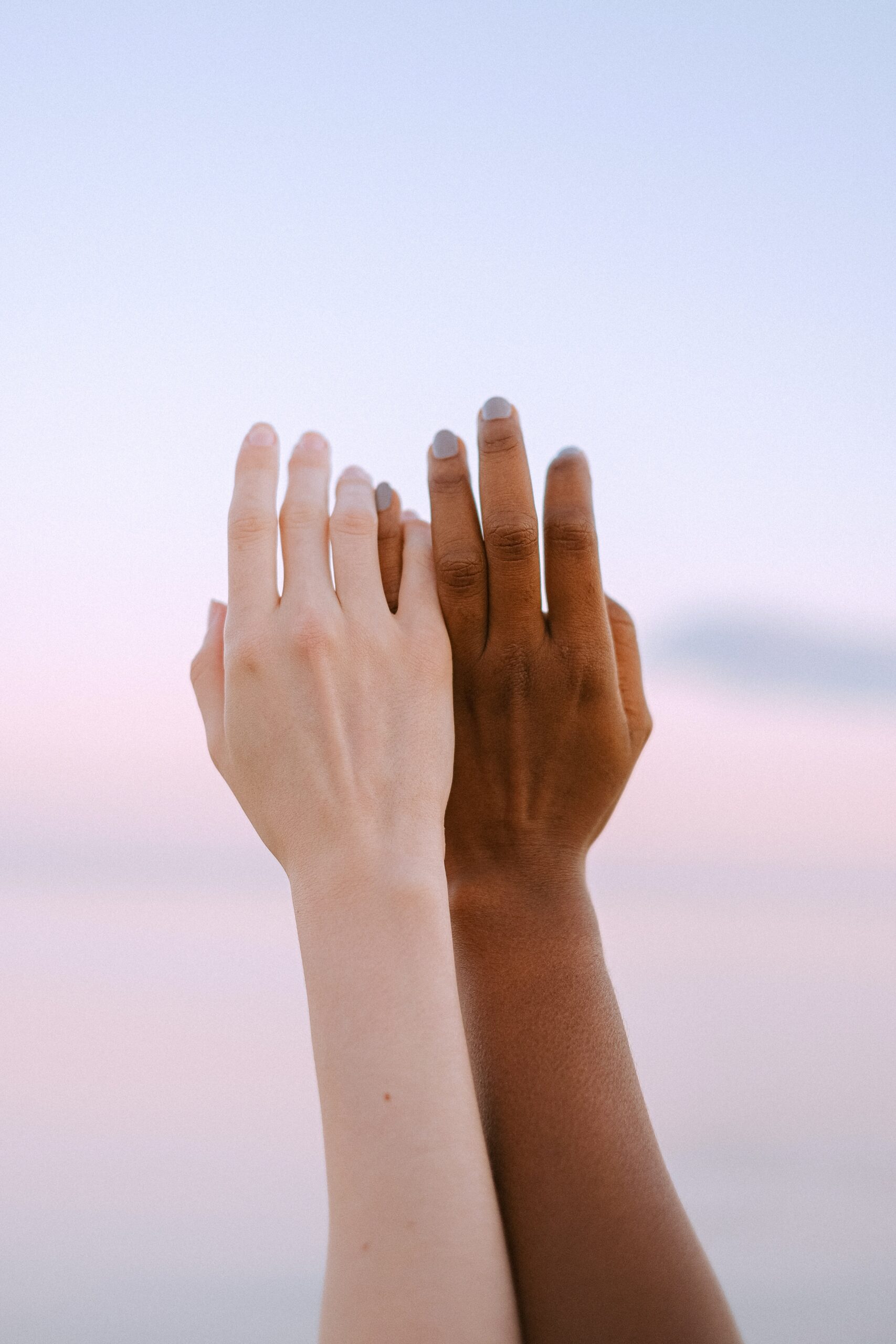 If you are experiencing any of the victim symptoms listed on the Victim Symptoms tab above, do not underestimate the damage it is causing you.These are real symptoms perpetrated on you by another individual.You need to seek help to disclose the situation you are experiencing.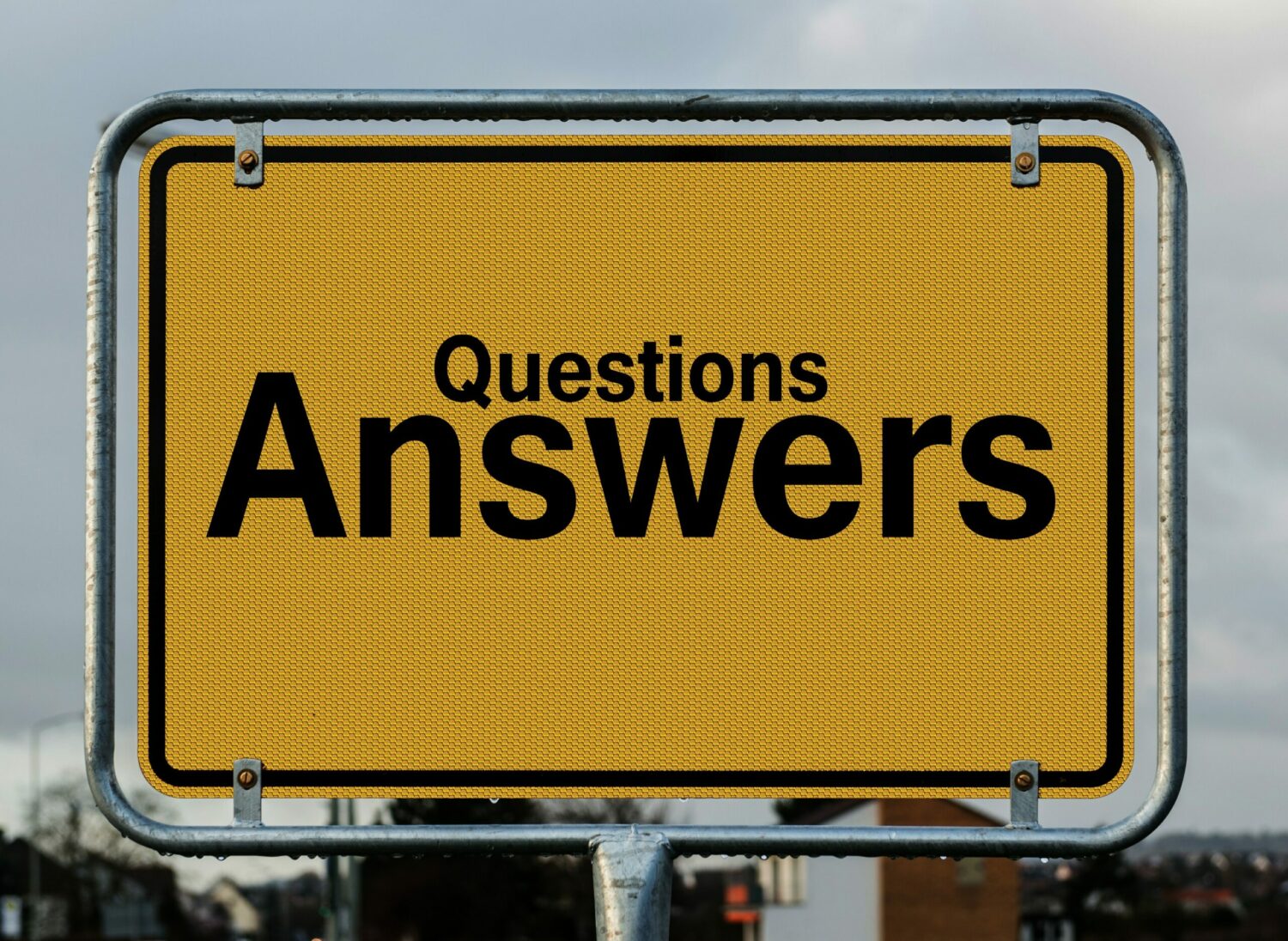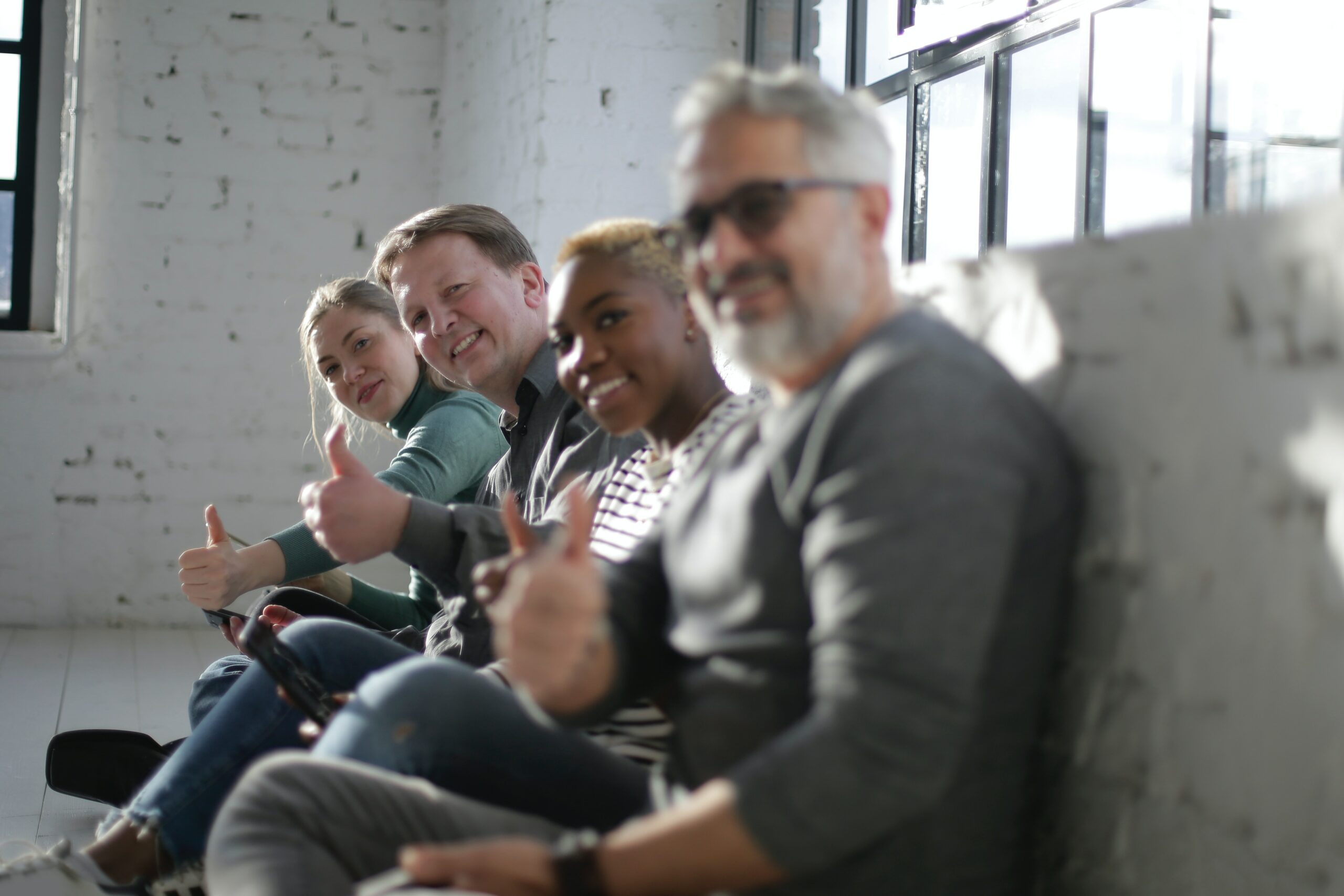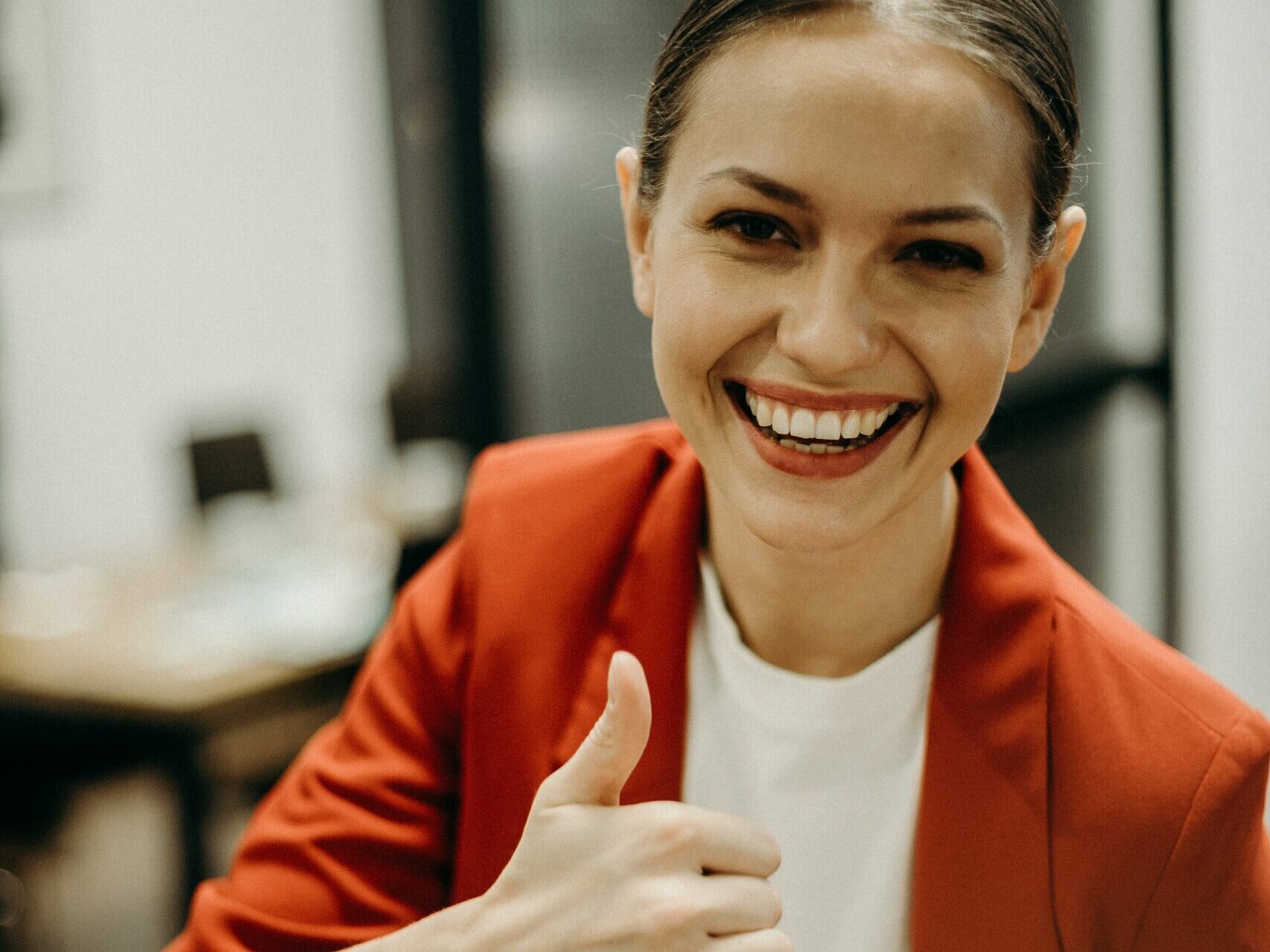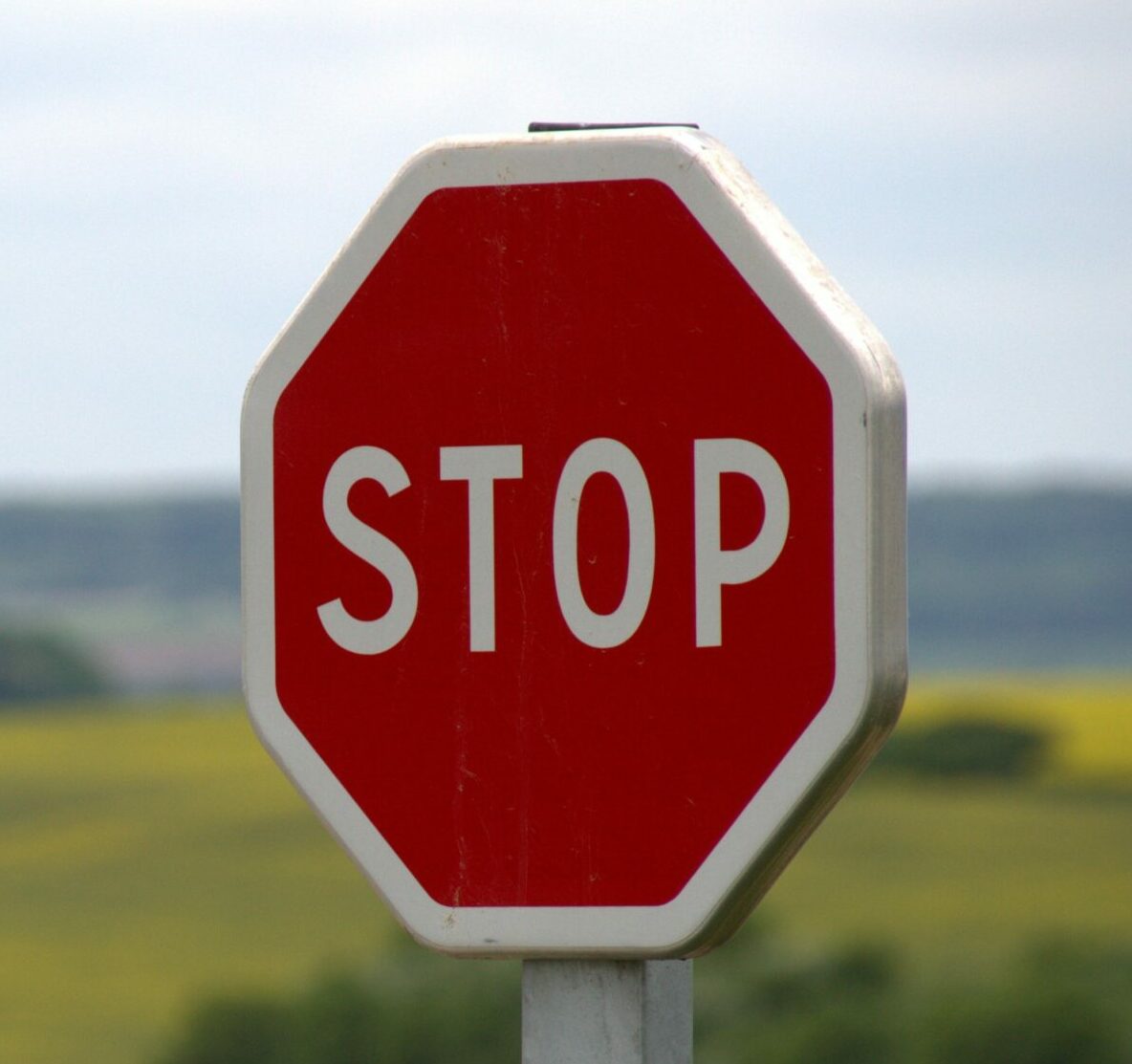 ADVICE FOR BUSINESSES
How to prevent and respond to sexual harassment in your workplace, information from WorksafeNZ.
DISCLOSURE
Businesses do not want sexual harassment in their workplaces. Managers do not want it and team members do not want it. It is disruptive and it is costly both financially and reputationally for the business.
You will be helping your team by disclosing the harassment.
We are here to help you disclose it early, so you can be managed out of it without it effecting your job.